Anxiety in teens is becoming a far greater issue these days, with constant pressure to perform and ever-present social media. Plus, the pandemic only made things more difficult: Covid lockdowns robbed teenagers of many of the most important activities of their high school years, isolated them from friends, and disrupted their education. So it's no wonder they may be dealing with more anxiety than usual!
Certainly, all teens will experience anxiety from time to time — it's the body's normal response to help deal with the stress of things like public speaking, upcoming exams, athletic competitions, and first dates. For some teens, however, feelings of anxiety can interfere with normal daily life and affect their friendships, activities, and progress in school. This is when you may be looking at an anxiety disorder.
According to the National Institute of Mental Health, nearly 32 percent of adolescents (aged 13-18) suffer from an anxiety disorder. That's why it's vital to know what causes anxiety in teens, how to spot the signs, and what to do about it if you feel your teen may have an anxiety disorder.
Learn More About Our Anxiety Treatment
Our New Patient Coordinator can answer your questions, explain the procedures and go over all the details.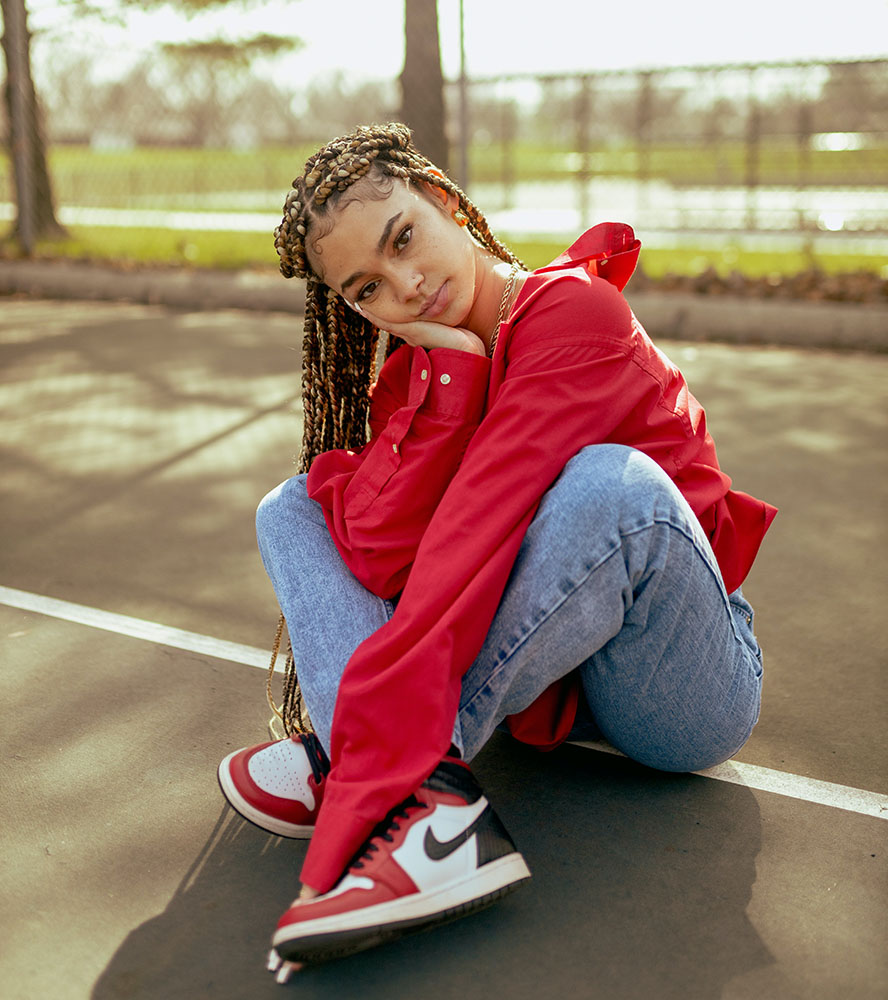 What Can Cause Anxiety in Teens?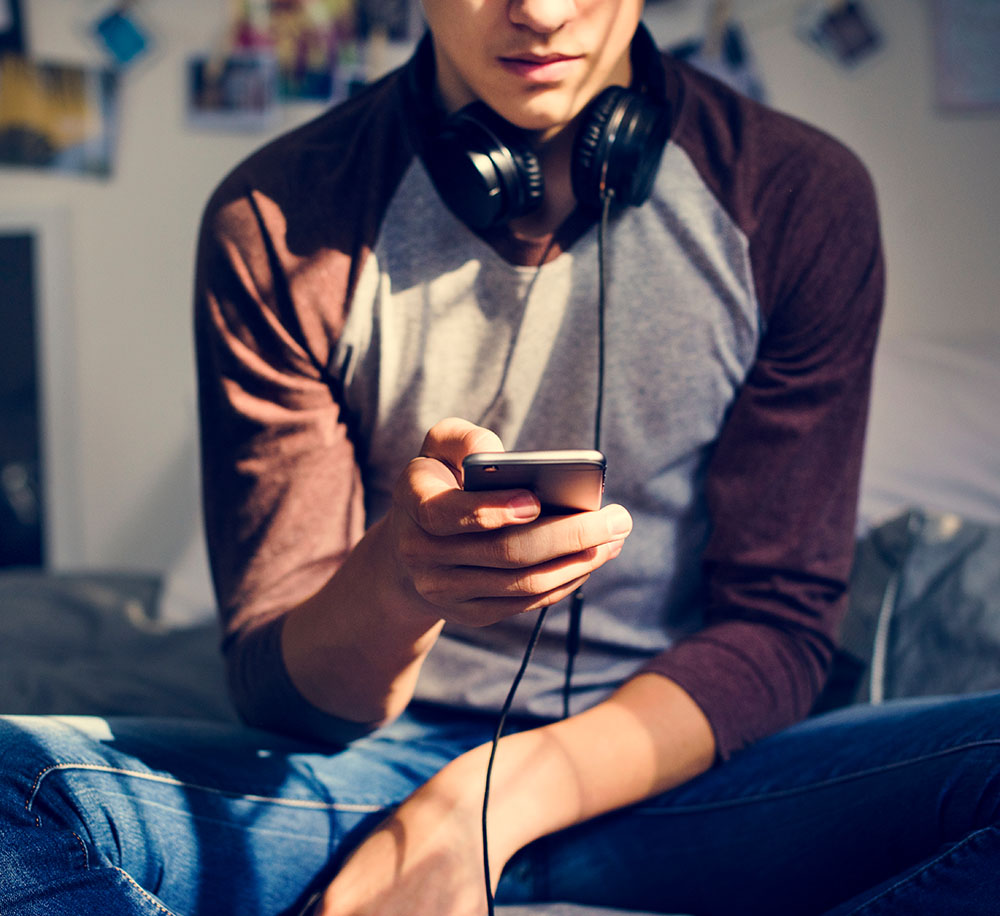 Many things can potentially cause anxiety in teens, including:
A family history of mood or anxiety disorders
Environmental pressure and high expectations
Differences in brain chemistry, particularly the levels of dopamine, serotonin, and norepinephrine
Trauma, such as sexual abuse, violence, or an accident
Stresses caused by the hormonal changes of puberty
In addition to genetics, personality, brain chemistry, and life events, we have to consider how different the world is for today's teens. Social media keeps them constantly connected, and comparing themselves to others. And events like school shootings, terrorist attacks, and the like have made the world feel scary and threatening.
Staying in good communication with your teenager is the first step to ensuring they're doing okay with all that pressure. But it's also important to know the signs of anxiety since teens are often good at hiding their feelings.
Anxiety Signs and Symptoms
It's not always easy to know if your teen is dealing with anxiety, since the signs show up differently in teens than they do in children or adults. Children, for example, get anxious about things external to them, like the dark, monsters, or something happening to their parents. Teens are more likely to feel anxious about themselves.
It can be difficult to know if a teen is exhibiting behavior that's a normal part of growing up or behavior that may indicate a mental health condition. However, if behavioral changes last for a long period (weeks or months), and if they interfere with a teenager's daily life, they may be symptoms of an anxiety disorder.
Here are a few signs to look out for:
Low energy
No interest in things they used to enjoy doing
Sleeping too much or seeming to be tired all the time despite sleep
Difficulty concentrating
Avoiding social activities and spending more time alone than usual
Excessive weight gain or loss
Self-harm behaviors, such as cutting or burning their skin
Drinking alcohol, smoking, or using drugs
Irritability or lashing out
Difficulty breathing, chest tightness, or other signs of a panic attack
Dropping grades or avoiding school
How to Help Your Teen with Anxiety
If you feel that your teen may have an anxiety disorder, the first thing to do is to see a professional who is trained in diagnosing these disorders. Many treatments exist for anxiety, including therapies and medications. However, it's vital to get an accurate diagnosis to ensure proper treatment.
Here at Brain Treatment Columbus, we provide a breakthrough treatment for anxiety: MeRT, or Magnetic e-Resonance Therapy. MeRT is non-invasive, drug-free, and has helped thousands break free from the debilitating symptoms of anxiety and depression.
MeRT can be used along with other treatments but has also been successful when medications haven't helped or have caused complex side effects.
To find out more about MeRT and how it works, please visit our MeRT Overview page. And read some of the amazing successes from MeRT treatment on our Testimonials page.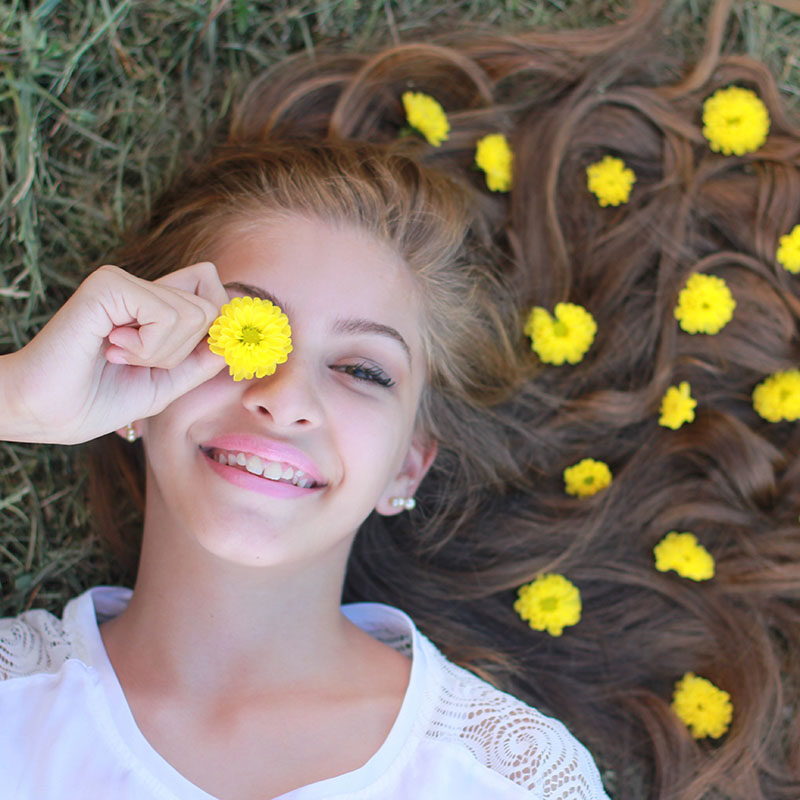 Questions About MeRT for Anxiety? Call our New Patient Coordinator.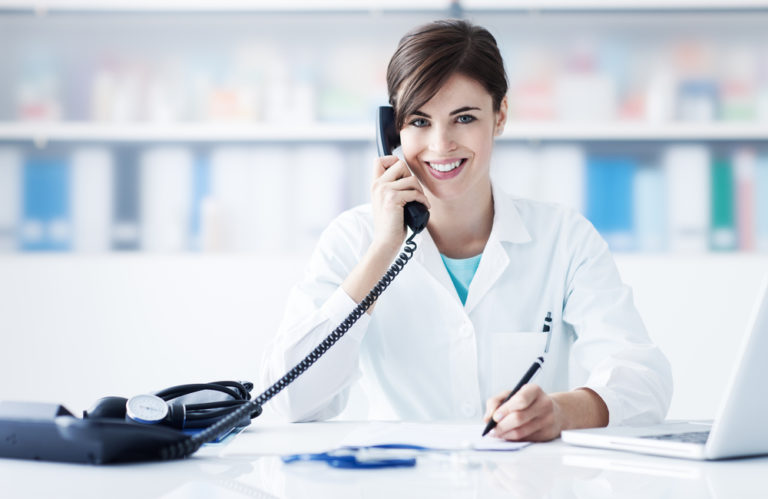 You may have a lot of questions about whether MeRT is the right treatment for your teen's anxiety. We want to make sure you get all the information you need to make the best possible decision, and that begins with a call to our New Patient Coordinator.
The New Patient Coordinator is here to help you. She'll take the time to listen, answer questions, explain costs, and put your mind at ease. Additionally, she can help you get scheduled if you decide that yes, MeRT is the right treatment.
Contact our New Patient Coordinator.
Or fill out the form below and she will contact you.