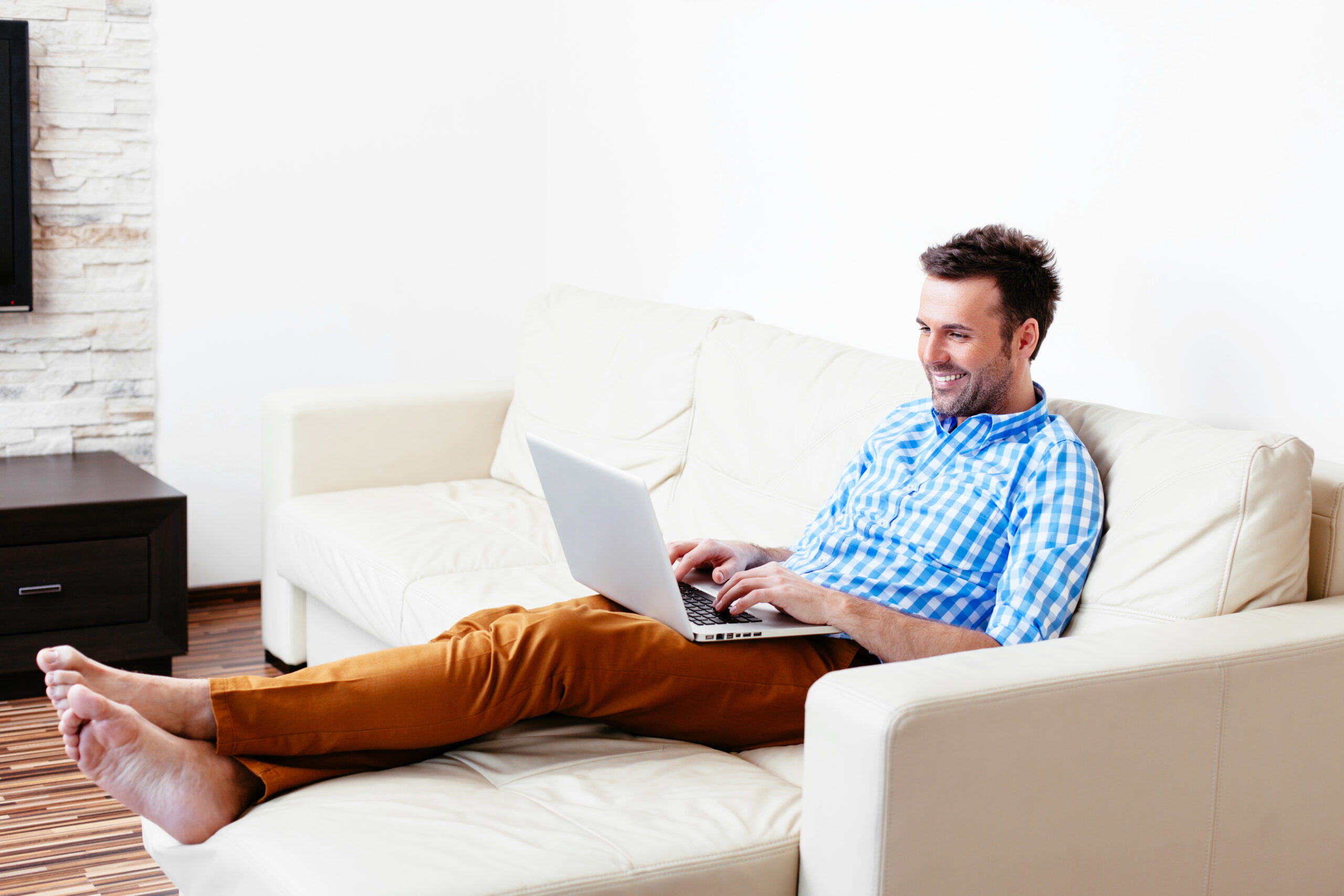 MeRT Videos
Learn More About MeRT and its Many Benefits
The following videos will give you a better understanding of MeRT and how it works. You'll also see some incredible results from this breakthrough technology.
MeRT for Autism Treatment Featured on "The Doctors"
About This Video
The Doctors was a very popular television show that ran for 14 years. The show featured a panel of physicians from different specialties answering viewers' most pressing health questions.
They also brought on experts to discuss the latest treatments, including autism treatments. In this episode, they featured neuroscientist Dr. Spencer Miller, an expert in MeRT for autism treatment.
Features
The episode covers:
How MeRT works to reprogram electrical signals in the brain of patients with autism…
One mother's incredible story about how MeRT treatment provided new hope for her severely autistic daughter…
And much more.
AutismOne Conference Panel Discussion on MeRT
About This Video
AutismOne is a nonprofit organization that provides parents with the latest information on medicine, nutrition, schooling, recreation, social skills, and more.
At their annual conference in 2020, AutismOne featured a panel discussion on the benefits of autism treatment with MeRT. The panel included Dr. Sandy Lee, Alex Ring, and Miriam Gimal.
Dr. Lee, a board-certified pediatrician, has worked with hundreds of patients using MeRT. Alex Ring is the senior scientist at Wave Neuroscience. And Miriam Gimal is a parent of a child with autism who has had incredible results from MeRT treatment. 
Features
At this virtual conference, they go into detail on:
The MeRT process — what it is and how it works
Brain mapping using a qEEG (quantitative electroencephalogram) — and why this is a key component of MeRT treatment
Images of brainwave activity before and after MeRT
Before-and-after videos of children with ASD who received MeRT treatment
And much more
If you're wondering whether MeRT is the right treatment for your child, please watch this video.
"The Broken Brain" Podcast Featuring MeRT

About This Video
The Broken Brain Podcast, featuring host Dhru Purohit, explores the inner workings of the brain and body. Dhru featured MeRT on an episode of The Broken Brain as a breakthrough treatment for a variety of neurological issues.
In this episode, he talks with Dr. Erik Won, President and Chief Medical Officer of Wave Neuroscience, about MeRT, and he shares some of the amazing results so far.
Features
They discuss:
How MeRT could revolutionize brain-based medicine with its approach to mental health disorders…
How MeRT can improve outcomes from PTSD and traumatic brain injury…
What takes place during a typical MeRT session…
Dr. Won's personal experience with MeRT…
And much more.
Learn More About What You've Seen in These MeRT Videos
Contact our New Patient Coordinator
You may have a lot of questions about whether MeRT is the right treatment for you. And our New Patient Coordinator is here to help you!
She'll take the time to listen, answer questions, explain costs, and put your mind at ease. She can also assist you in getting scheduled should you decide to move forward with treatment.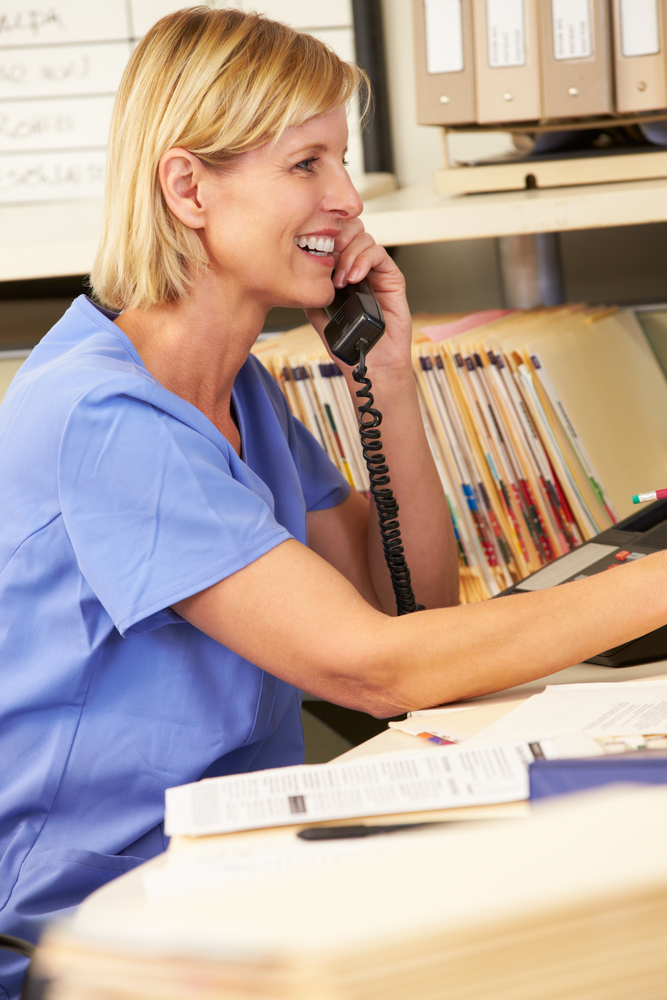 Contact Us
For more information or to speak with our New Patient Coordinator, please fill in the information below.