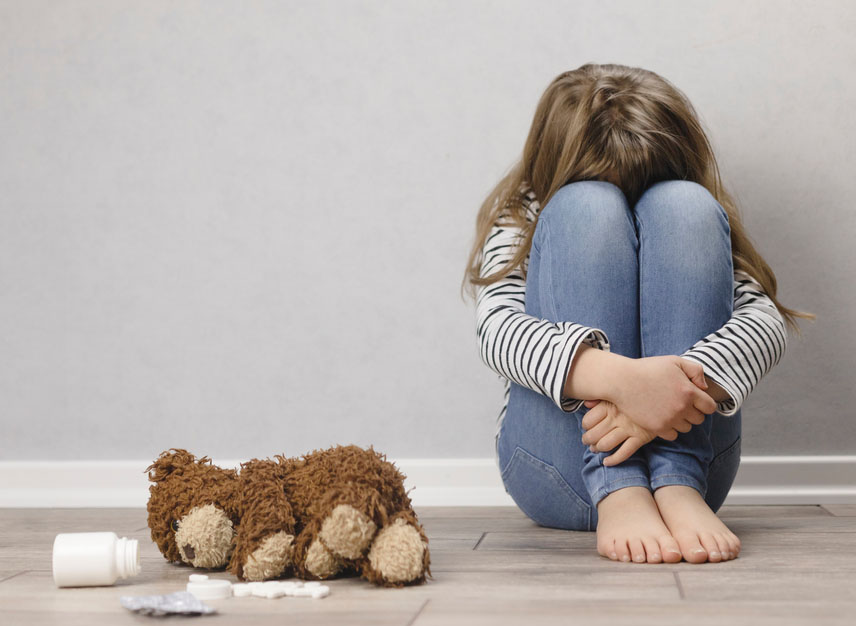 Drugs for Autism Treatment May Cause Additional Problems.
At the Brain Treatment Center of Columbus, we offer a safer, drug-free alternative.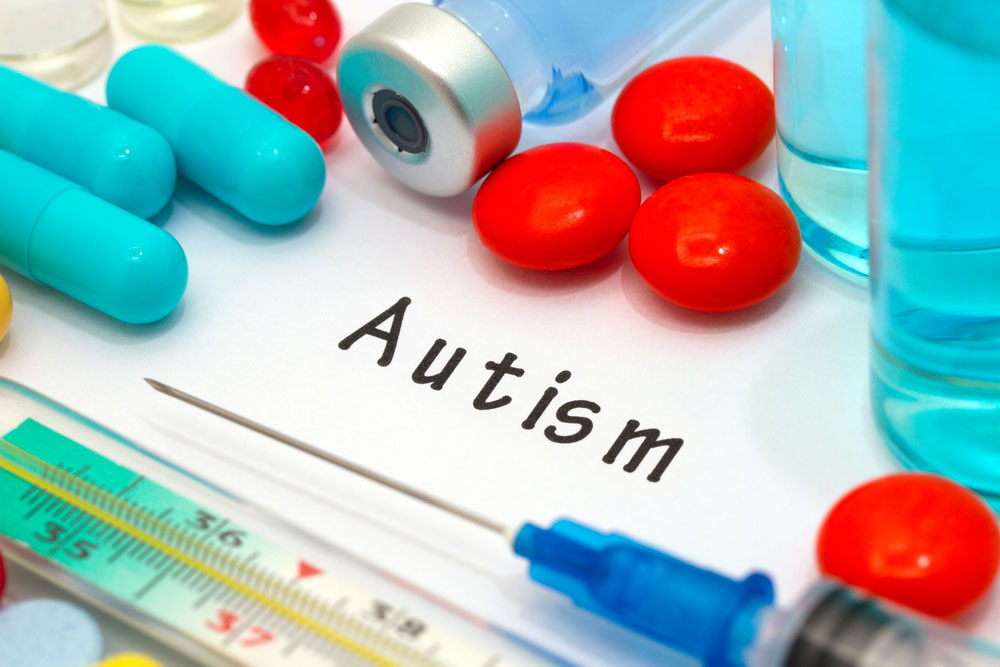 Learn about Our Alternative to Drugs for Autism. Talk with our New Patient Coordinator.
Why Doctors May Prescribe Drugs for Autism Treatment
After diagnosing a child with ASD (Autism Spectrum Disorder), many doctors will prescribe specific medications to help with associated symptoms. These may include aggression, anxiety, or depression.
However, despite dozens of medicines tested for autism and hundreds of clinical trials, the FDA has yet to approve a drug to treat the core symptoms of autism: communication difficulties, social challenges, and repetitive behavior.
And unfortunately, many drugs doctors may prescribe to treat autism-related symptoms can come with additional problems.
That's why, here at the Brain Treatment Center of Columbus, we offer a different approach to treating autism. It's called MeRT (Magnetic e-Resonance Therapy). MeRT is non-invasive, drug-free, and can help your child develop skills to function better in life.
What Complications Can Arise from Drugs for Autism Treatment?
Many drugs can ease symptoms that come along with an ASD diagnosis, such as drugs for ADHD, irritability, self-injury, depression, and more.
Yet, the FDA has only approved two drugs to treat symptoms specifically related to autism: risperidone and aripiprazole. These are antipsychotics that treat irritability. And this can be vital to treat when a child has aggression or self-injury problems.
Doctors may also prescribe stimulants (to improve focus) and antidepressants (such as SSRIs) for depression and anxiety. All these medications help to minimize symptoms so a child can focus enough to benefit from learning and behavioral therapies.
However, each of these drugs comes with side effects. And this can mean doctors need to prescribe additional drugs to deal with those side effects – creating a spiral into more and more need for medication.
And when a parent isn't seeing results, even with the medication and therapies, they often switch doctors. This can become an issue, as different doctors may prescribe different drugs as part of their ASD treatment protocol. As a result, a child may end up taking new drugs without eliminating the ones they are currently on.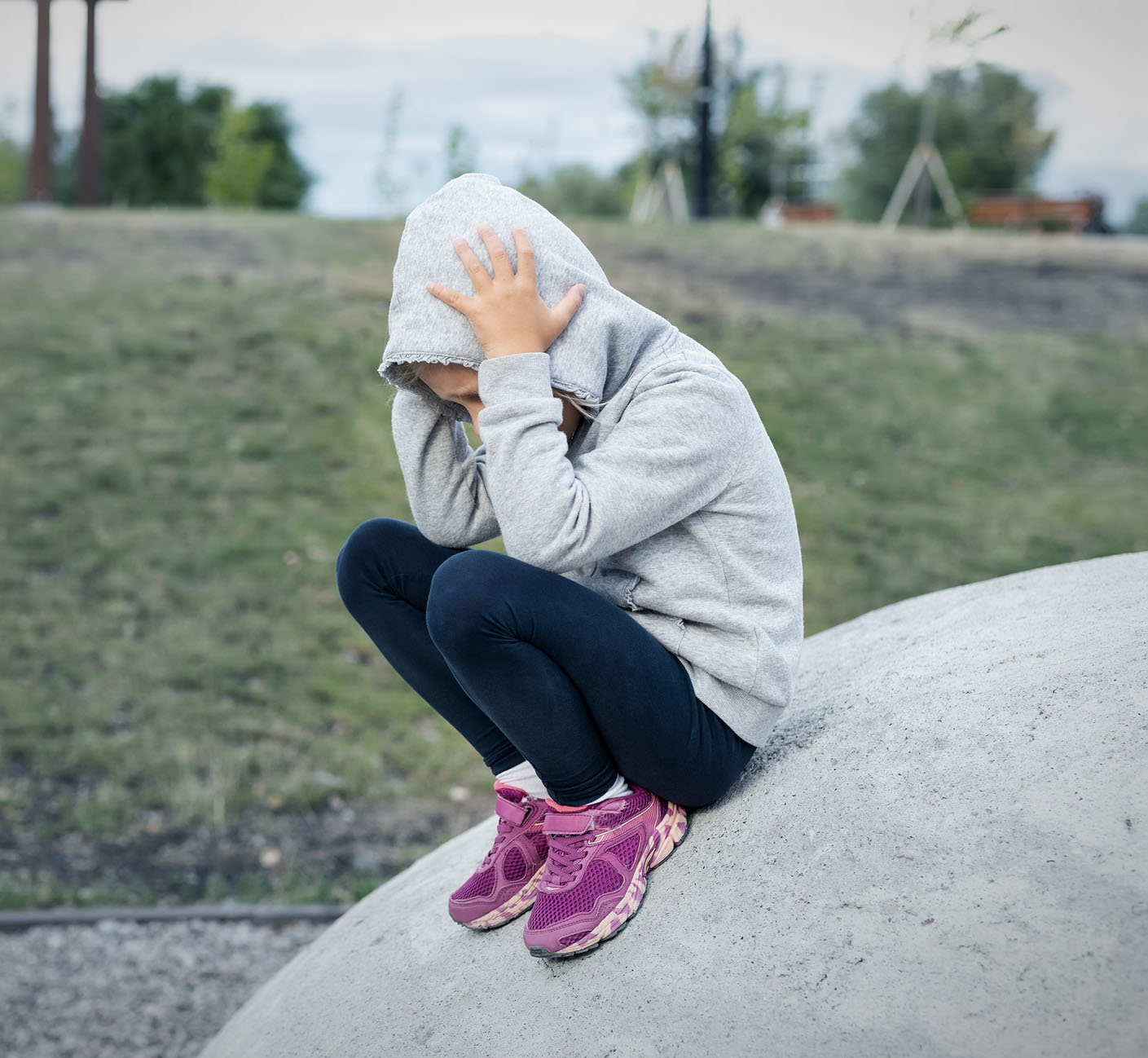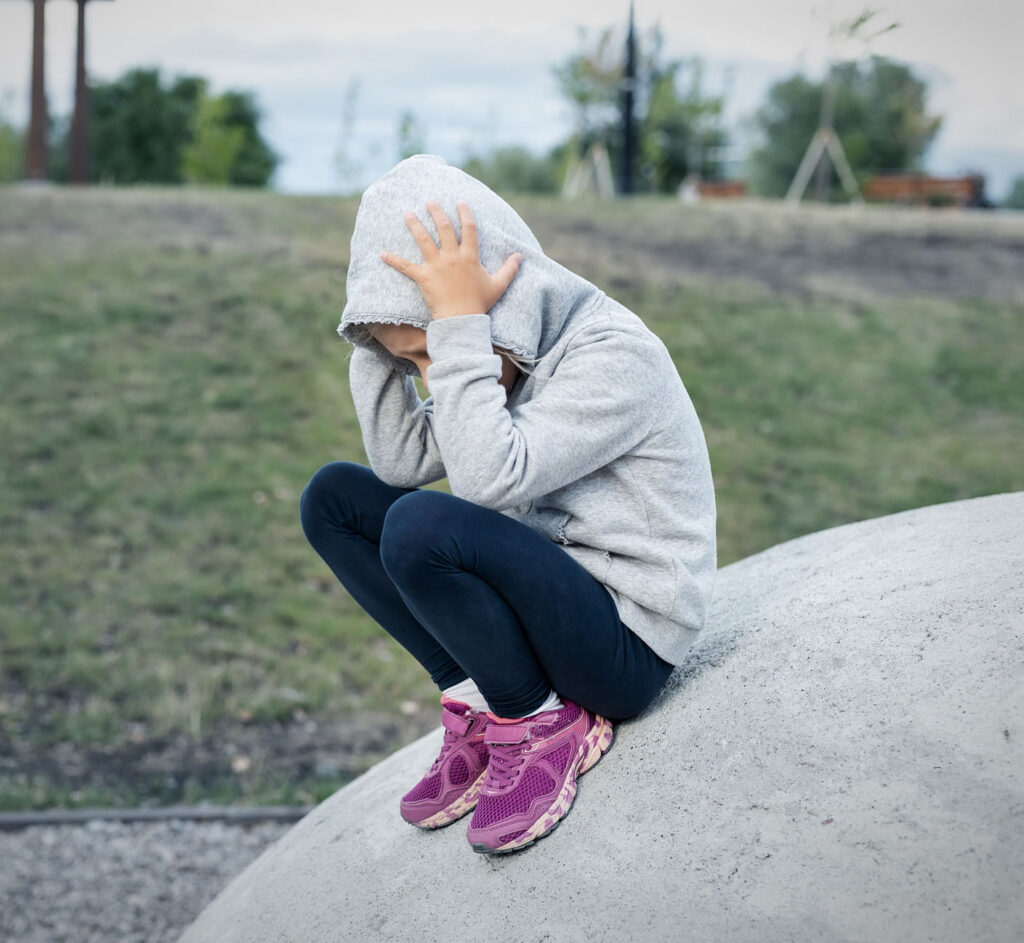 This can be so difficult for both the child and their family and community. If you've experienced this type of situation, you understand. And you want to see improvement but can't seem to unlock the potential you KNOW your child has.
That's why we are so proud to offer MeRT as a safer alternative to drugs for autism treatment.
A Drug-Free Alternative: MeRT for Autism Treatment in Columbus, Ohio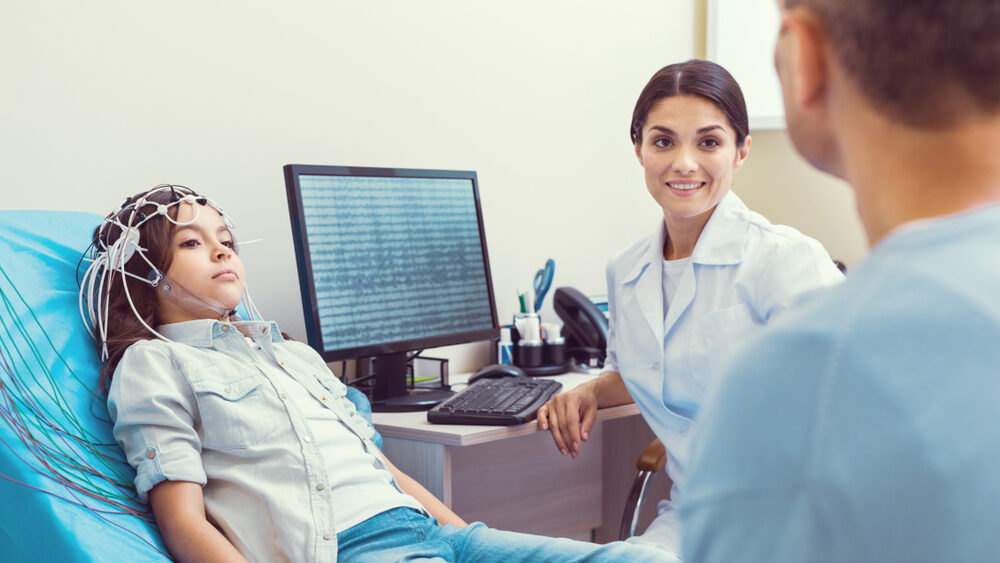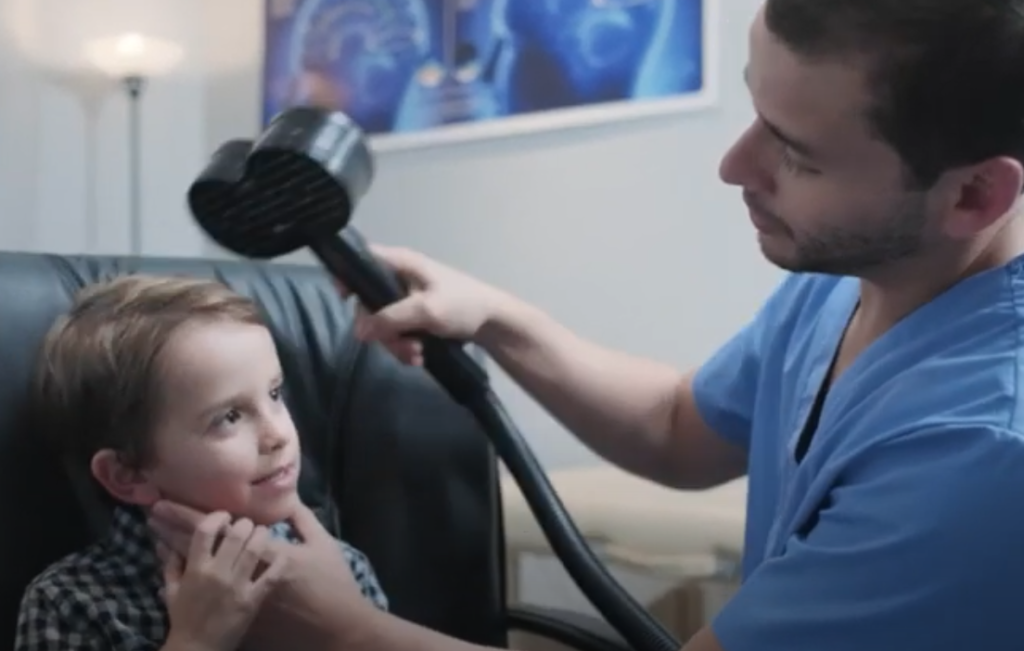 Learn more about MeRT treatment by visiting our Autism page. And visit our MeRT Videos page, where you can see some incredible successes from MeRT treatment for autism.
Using MeRT, we have seen some remarkable improvements in communication, mood, environmental control, and much more!*
MeRT is non-invasive, drug-free, and gentle. This tailored treatment addresses the individual nature of autism, working to balance brainwave activity.
It starts with precise brain imaging using a qEEG (quantitative electroencephalogram, or brain mapping) and an EKG (electrocardiogram). The qEEG will show electrical signals in the brain of a child with autism that differ from those of a child who does not have ASD.
After a thorough analysis of the test results, we can then create a customized treatment using TMS (transcranial magnetic stimulation).
The equipment delivers gentle magnetic pulses to specific areas of the brain that are not functioning as they should be. These pulses feel like gentle taps on the head.
By doing this, we optimize brain communication to be more organized and in sync. This can allow the patient to function at a higher level, with better communication skills, social skills, and more independence.
And MeRT can be used alongside other therapies, such as ABA, and can help those therapies work even better.
* Results are based on active and strict observation of our regimens. Results may vary based on the individual user and are not guaranteed.
Questions? Need more information? Call our New Patient Coordinator.
We know how difficult it can be to decide on a new treatment for your child's autism, particularly if past treatments haven't gotten the results you'd hoped for.
You may still have a lot of questions about whether MeRT is the right treatment for your child. We want to make sure you get all the information you need to make the best possible decision, and that begins with a call to our New Patient Coordinator.
The New Patient Coordinator is here to help you. She'll take the time to listen, answer questions, explain costs, and put your mind at ease. She can also help schedule you if you decide that yes, MeRT is the right treatment for your child.
When you think about it, making this one free, no-obligation call just might be the first step in truly unlocking your child's potential. And we want to help you do just that!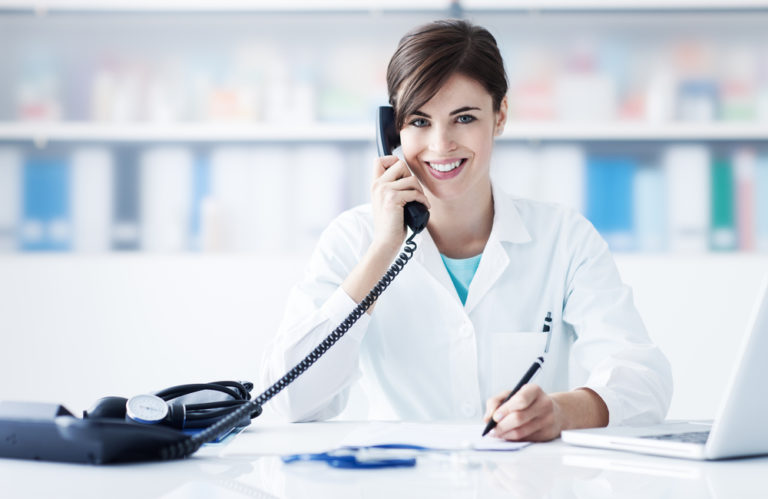 Contact our New Patient Coordinator.
Or fill out the form below and she will contact you.
Contact Us
For more information or to speak with our New Patient Coordinator, please fill in the information below.