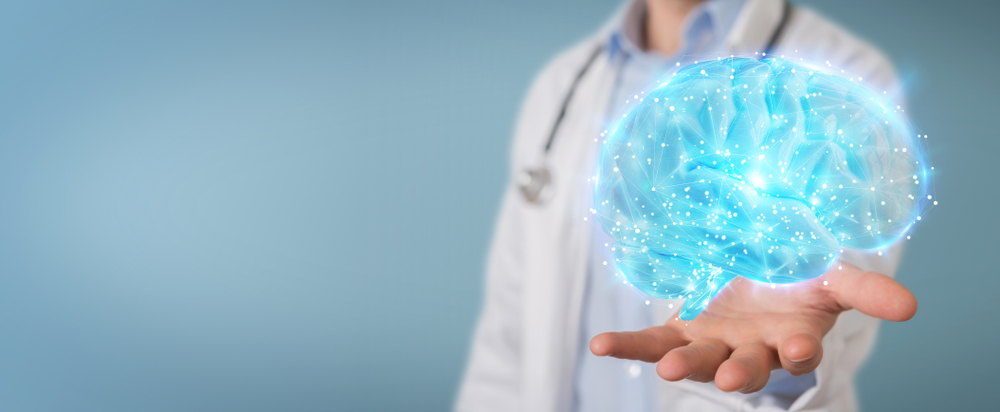 Welcome to the
Brain Treatment Centers
of Columbus and Cincinnati
Restoring Brain Health
Balancing Brain Function
MeRT, Magnetic e-Resonance Therapy,
is a non-invasive treatment for
Autism, Depression, PTSD,
Traumatic Brain Injuries & More.
Every Brain is Unique
The average brain contains about 100 billion nerve cells or neurons. And these neurons connect and communicate via brainwaves on specific pathways within the brain.
Those pathways can get stronger the more they are used. They can also be disrupted or made weaker by injury, trauma (physical or emotional), drugs, and other factors that can adversely affect those brainwave pathways.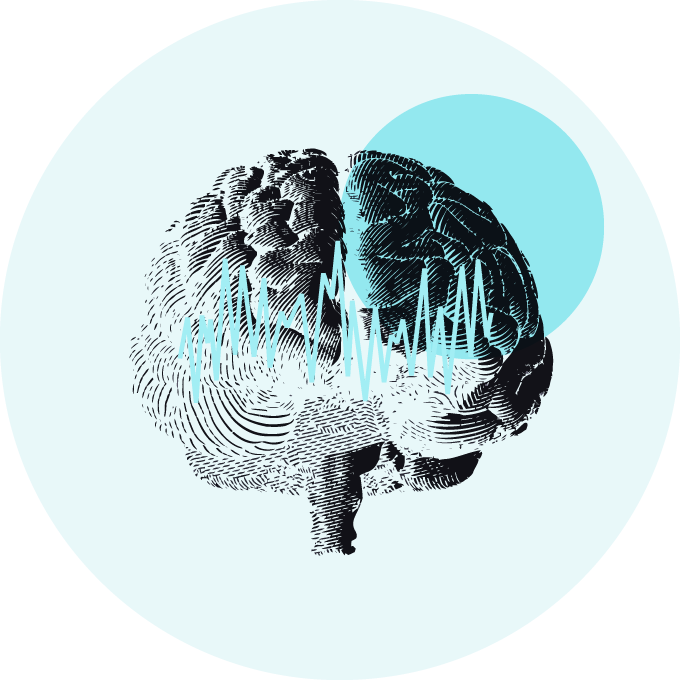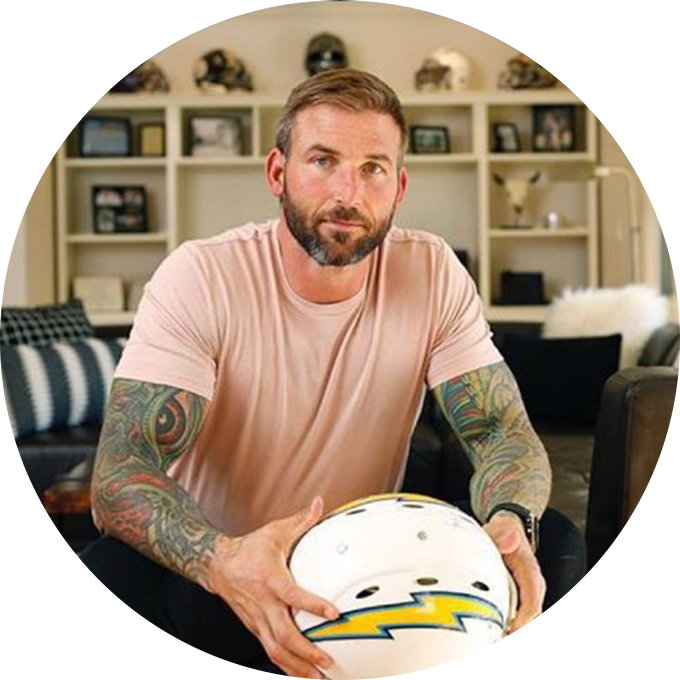 Cognitive Performance
"I CAN HONESTLY SAY MY BRAIN IS IN A BETTER PLACE THAN IT WAS BEFORE."
"I'm two or three months past my last treatment, and I can honestly say my brain is in a better place than it was before. The emotional highs and lows I was living with have been stabilized. My cognition took off during that period and it hasn't slowed down since." – Nick Hardwick (Retired NFL Center, Chargers)
What is different about MeRT compared to other treatments?
Magnetic e-Resonance Therapy, MeRT, is a completely non-invasive treatment that doesn't even include the use of medications. The equipment used is FDA-cleared and we tailor every treatment plan to each patient.
Treatment is Non-Invasive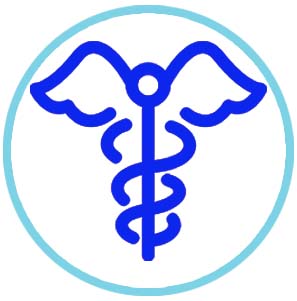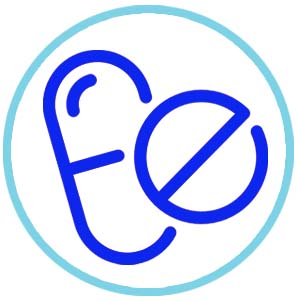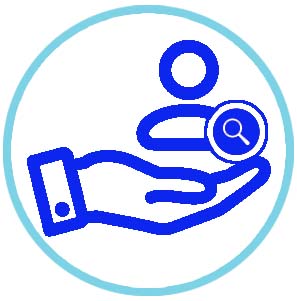 Customized for Each Patient
Conditions Treated with MeRT
A wide array of Neurological Conditions can benefit greatly from MeRT treatment.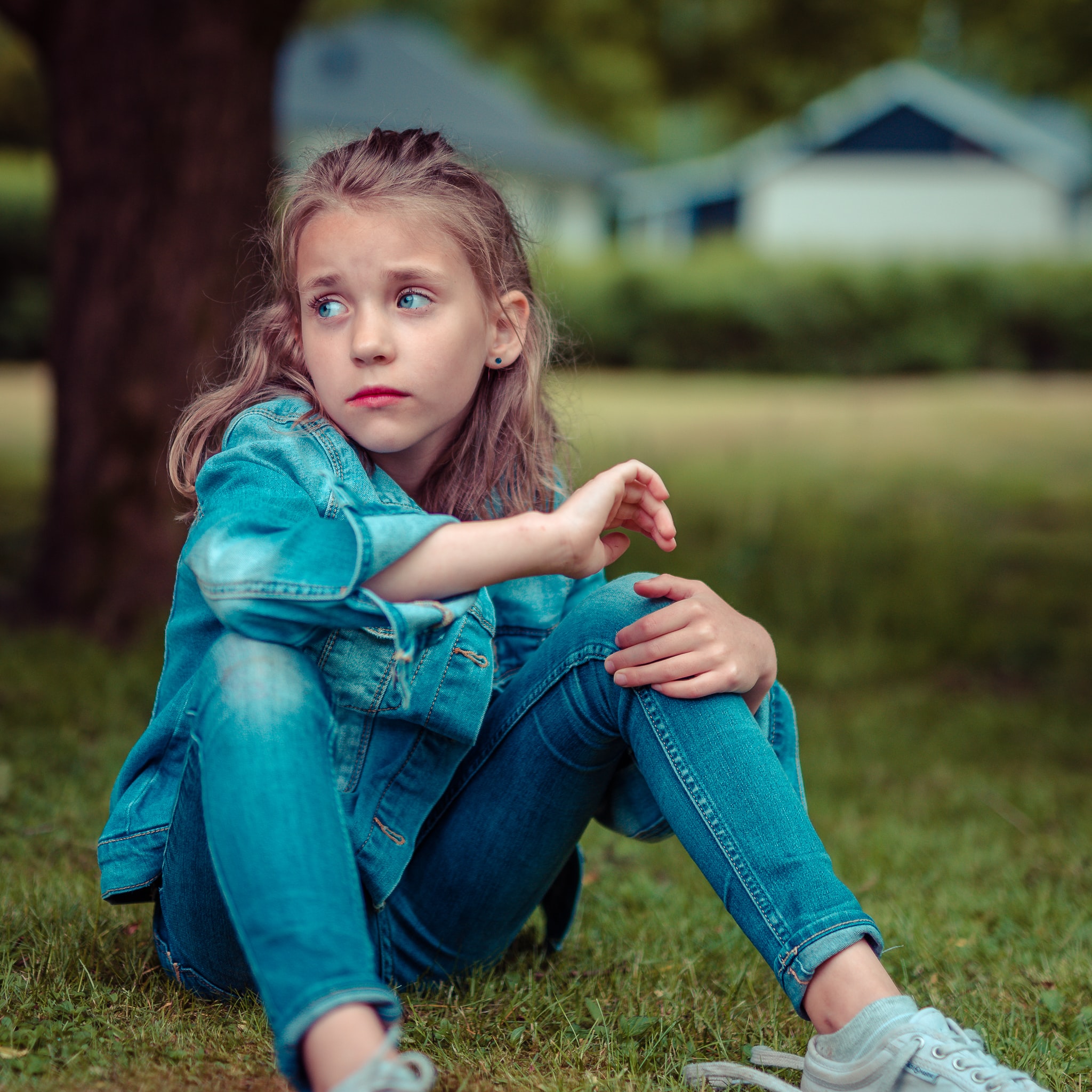 MeRT for Autism or Autism Spectrum Disorder, ASD, has seen some significant improvement in symptoms.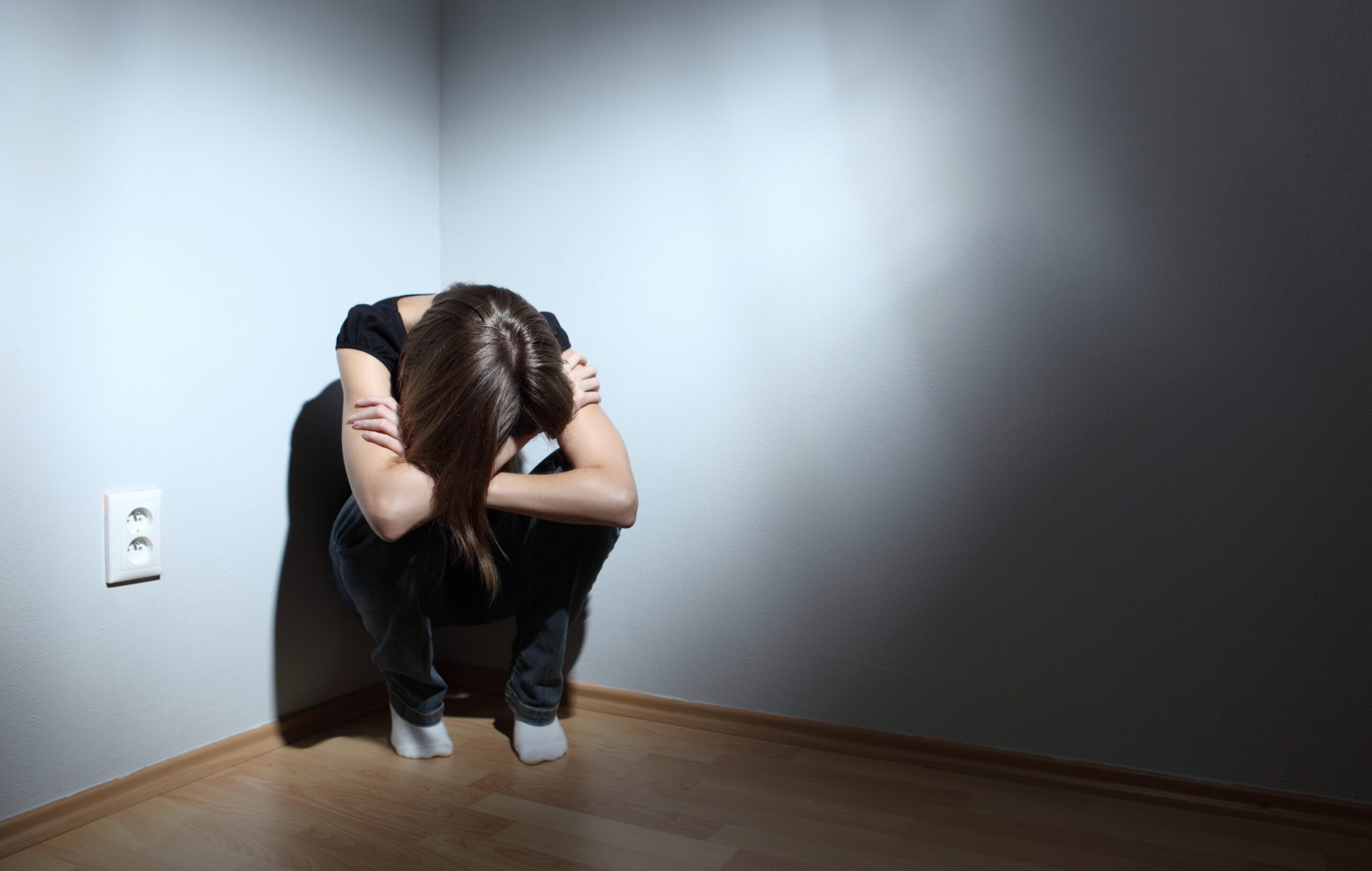 Clinical Depression, Major Depressive Disorder, and Treatment-Resistant Depression may benefit from MeRT.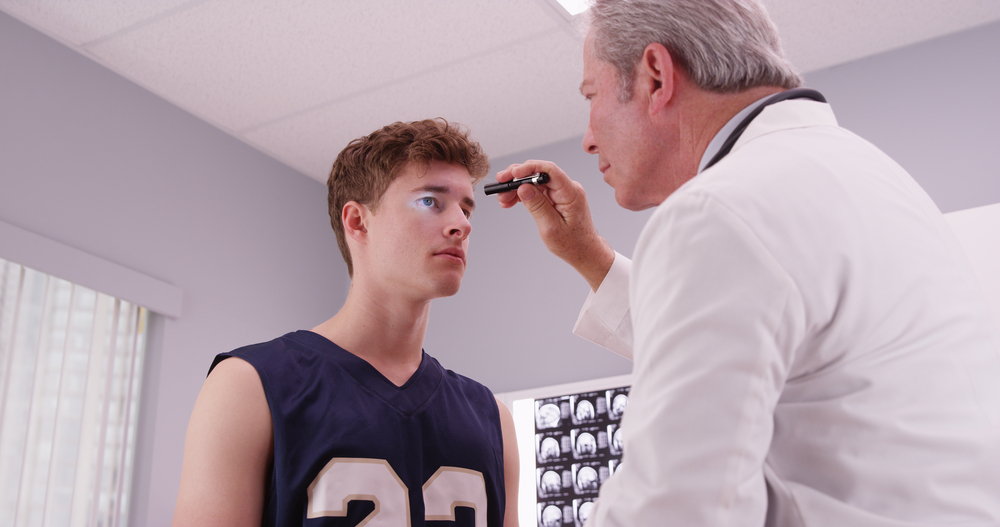 The after-effects of a concussion or Traumatic Brain Injury (TBI) can be lasting. MeRT can help.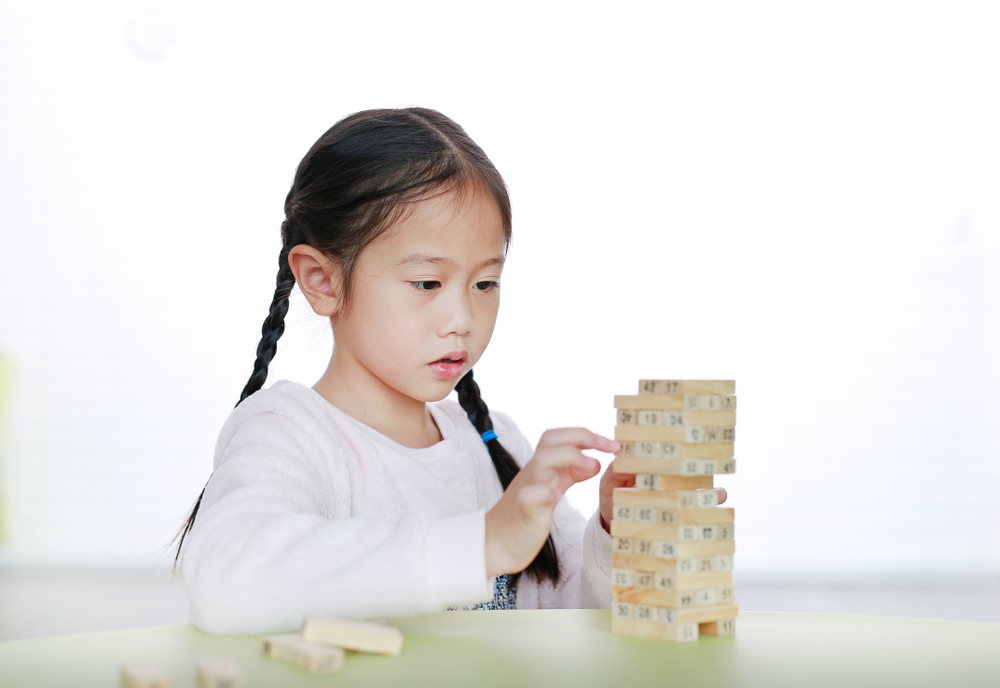 Children or adults with Attention Deficit Hyperactivity Disorder or ADHD may benefit from MeRT treatment.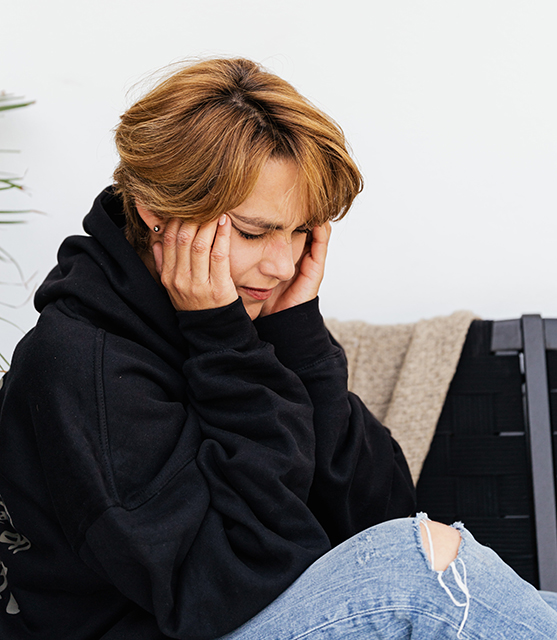 Anxiety can be debilitating at times, but we have seen some incredible results after treatment with treatment.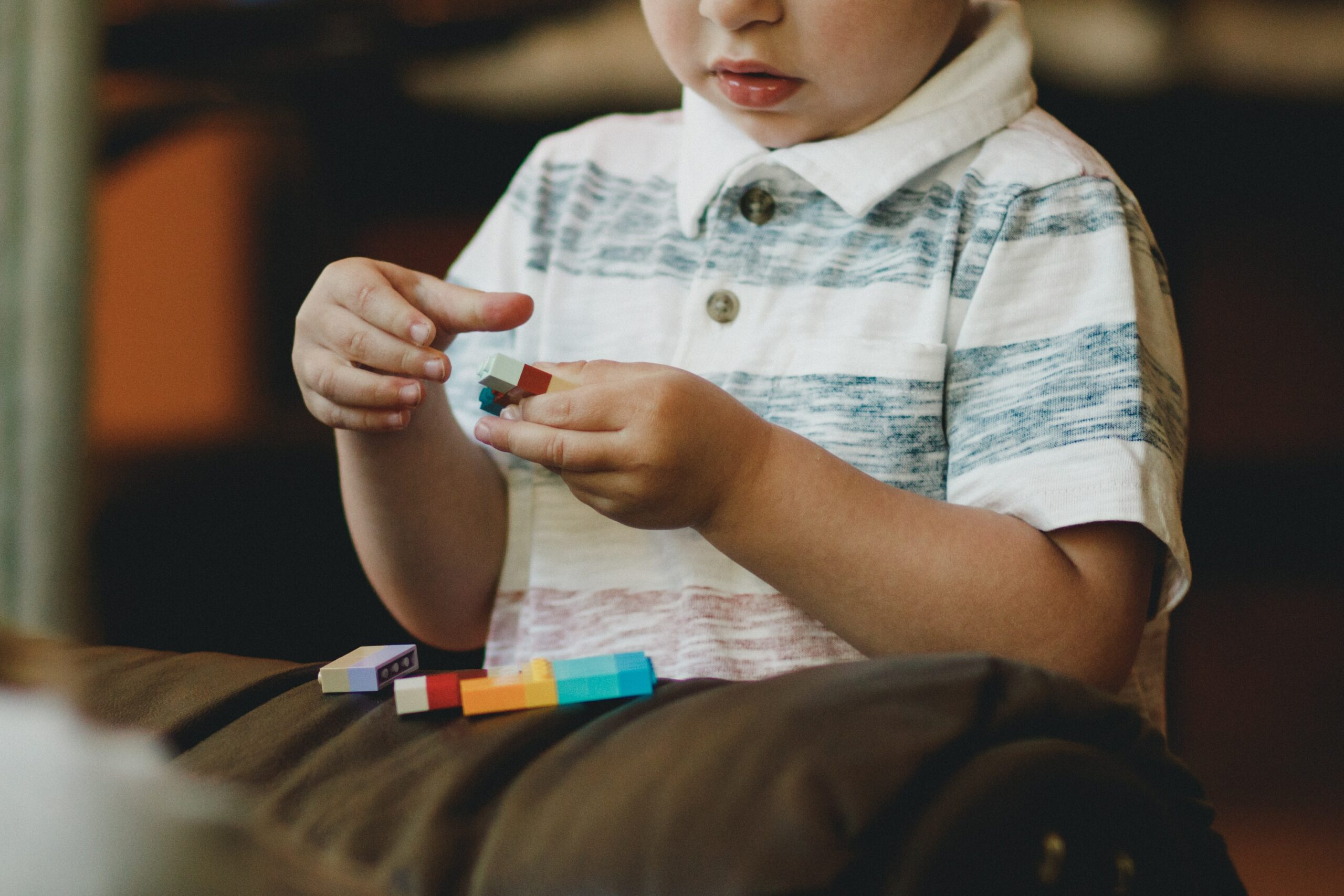 Our son has had great results. Every time He did the treatment with MeRT he had new improvements. In his case, at first, his brain connection was affected, specifically with his speaking motor skills. This was first local diagnosis. We did MeRT sessions over several weeks and every time we noticed differences, every MeRT session enabled my son to access more of his outside world. At 4 ½ years of age he didn't speak at all, now at 5 ½ he is speaking and counting up to 30. We hope to continue with more sessions in the near future because he is much better, noticeably."

– APK, Mother of Autism Patient
Contact our New Patient Coordinator
Our New Patient Coordinator is here Monday to Friday until 6 pm and is happy to answer any questions you may have. She'll listen, and explain protocols and costs. She can also assist you in getting scheduled should you decide to move forward with the initial testing and consultation.
You don't have to make any major decisions right now. Call the New Patient Coordinator and get a good understanding of the entire process and the first steps. Then take it one step at a time.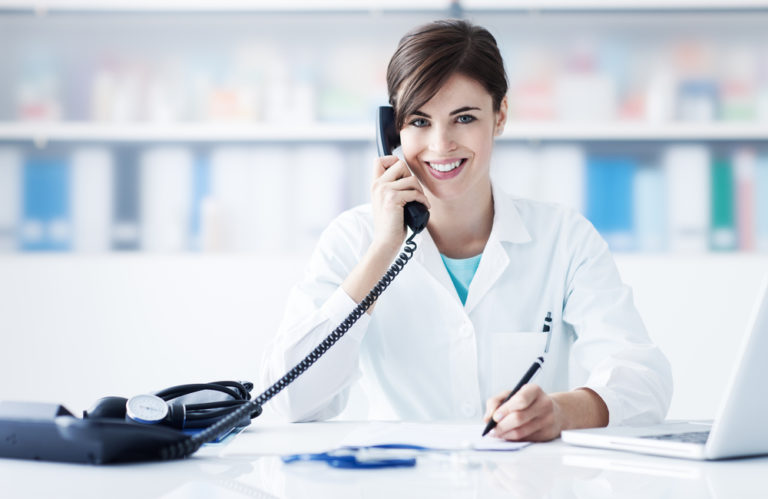 Contact us today for a full consultation about how it all works and the details about treatment, with no obligation.
Call our New Patient Coordinator for more info:
---
Columbus Clinic
885 High Street, Suite 105 Worthington, OH 43085 Reception: 614-333-1914
Cincinnati Clinic
Western Row Ctr, Suite #106 Maineville, Ohio 45039 Reception: 513-445-2332

Email Us at BrainTreatmentCenters@gmail..com
Or fill in a contact form.