---
About Brain Treatment Columbus
We work exclusively with MeRT with the mission to help you improve your quality of life.
---
At Brain Treatment Columbus, our dedicated team helps patients restore their brain health. We do this using MeRT (Magnetic e-Resonance Therapy) to balance brain function. This non-invasive, drug-free treatment can treat a wide variety of neurological conditions, including Autism, Depression, PTSD, and Traumatic Brain Injuries.
Our Medical Director
Dr. Tarun Mehra, MD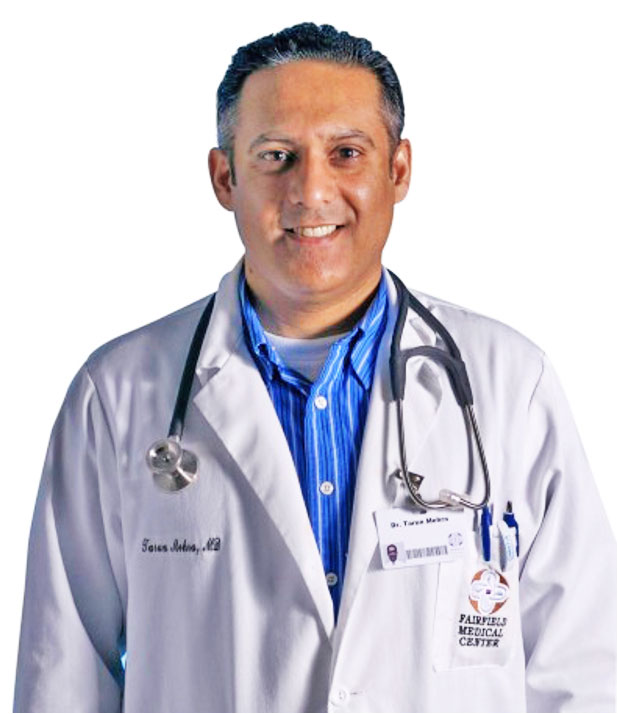 Dr. Mehra is an Internal Medicine Specialist from Baltimore, Ohio, with over 34 years of general practice experience in the medical field. He graduated from medical school in 1988.
Dr. Mehra is affiliated with medical facilities such as Diley Ridge Medical Center and Fairfield Medical Center.
He teaches Internal Medicine residents at Fairfield Medical Center and has been involved with the Brain Treatment Center in Columbus since its inception.
Board Certifications
American Board of Internal Medicine
Education
The Air Force School, Undergraduate
Kilpauk Medical College, Medical School
Saint Agnes Healthcare, Internship
Saint Agnes Healthcare, Residency
---
Meet Our Amazing Team at
Brain Treatment Columbus
We're a dedicated, caring team who believes we can help so many people with this incredible MeRT technology — including YOU.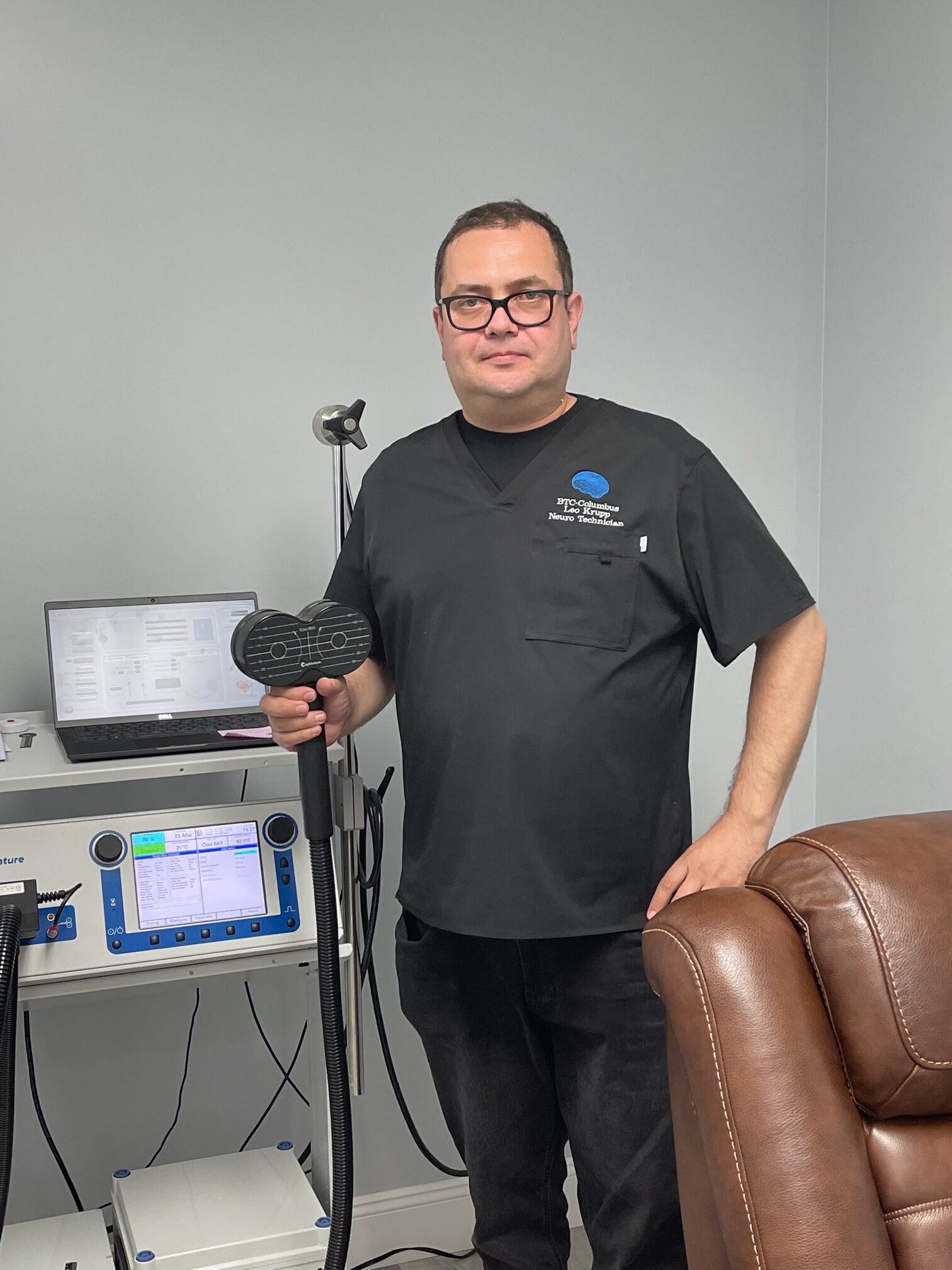 Leo Krupp
Director of the Brain Treatment Center Columbus
Leo has worked in the medical field for over 18 years. During this time, he ran two pharmacies and worked as an administrator for Columbia Home Health. He started helping people with disabilities and he saw first-hand what they were going through and the challenges that the parents faced. He became passionate about doing his part to further help the community.
Because of this, Leo opened a Brain Treatment Center here in Columbus to further help families who have kids diagnosed with Autism Spectrum Disorder and other developmental disabilities.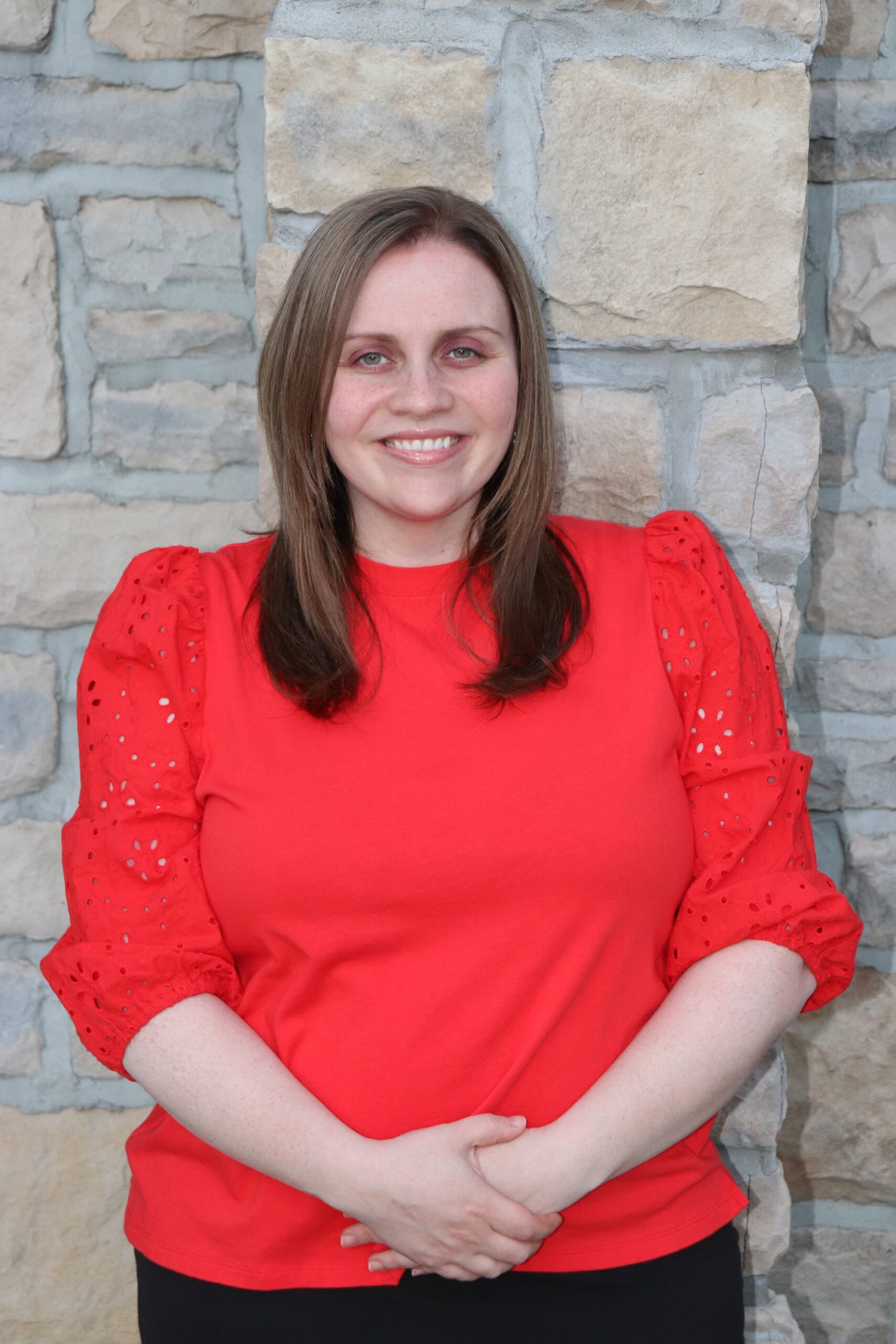 Linna Morgan
Nurse Practitioner
Linna is a Family Nurse Practitioner. She graduated in 2010 with a BSN from Chamberlain College of Nursing and got her MSN in 2015 from Maryville University.
She has a nine-year-old son on the spectrum; he is why Linna began to learn and practice MeRT.
In 2020, she took her son to a Brain Treatment Center in Florida for eight weeks of treatment. She found that the therapy helped calm her son and helped him use his words functionally.
Linna saw that MeRT therapy helped more than all the other alternative therapies she had tried. And, as all parents know, with children on the spectrum, we try everything we can to help them.
Her son's progress fueled Linna's passion for MeRT. And her clinical and personal experience helps her patients feel secure in this therapy.
As Linna says, "I am not only your patient's clinician, but I am their advocate. I want to see my patients get better, and I want to help their parents feel the way I feel about MeRT. Seeing is believing, and I believe in MeRT."
Contact our New Patient Coordinator
You may still have a lot of questions about whether MeRT is the right treatment for you. Our New Patient Coordinator is here to help you. She'll take the time to listen, answer questions, explain costs, and put your mind at ease. She can also assist you in getting scheduled should you decide to move forward with treatment.
Call us and take your first step in freeing yourself from your symptoms for good.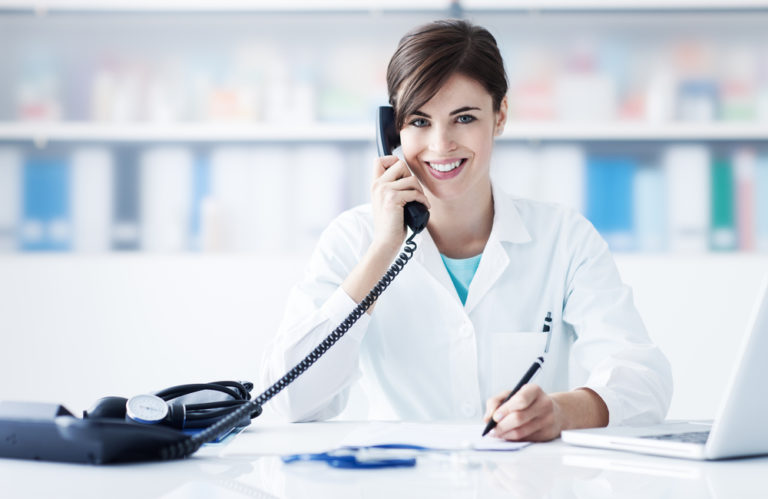 Talk with our New Patient Coordinator
She can answer your questions, explain the procedures and go over all the details. Or fill in the form at the bottom of this page and she will contact you.
Contact Us
For more information or to speak with our New Patient Coordinator, please fill in the information below.