Contact us
---
Our Brain Treatment Centers are located in Columbus and Cincinnati and exclusively offer MeRT, a highly customized Form of TMS to treat a variety of neurological conditions.
Our Mission
Our Mission is to explore the concept that the brain can be treated by physical means that are not chemical and non-invasive. We believe that with the exploration of the relationship between cognition and neural activity, an innovative and informed approach to non-invasive neuromodulation is possible. A dedicated team of neuroscientists and physicians believe in delivering individualized treatment in order to achieve a healthier life for people with various neurological issues."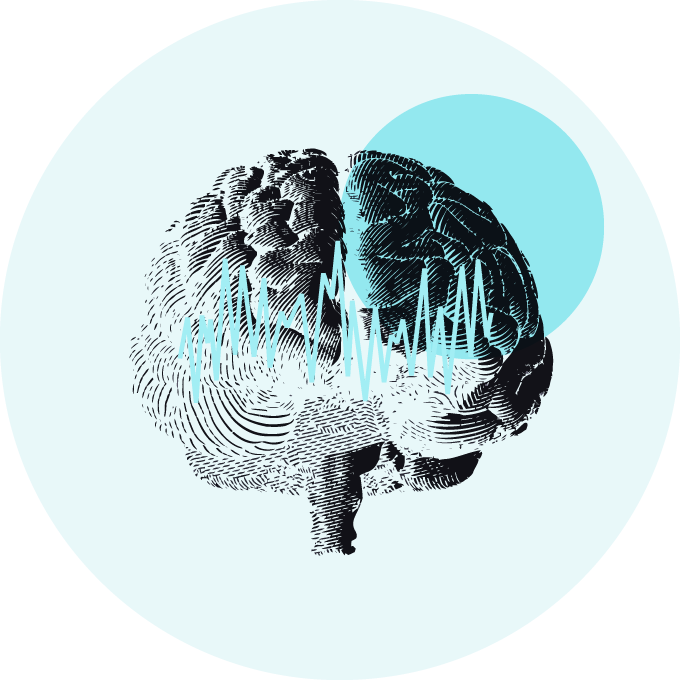 Contact us today for a full consultation about how it all works and the details about treatment, with no obligation.
Call our New Patient Coordinator for more info:
---
Columbus Clinic
885 High Street, Suite 105 Worthington, OH 43085 Reception: 614-333-1914
Cincinnati Clinic
Western Row Center
3187 Western Row Road, Suite #106 Maineville, Ohio 45039 Reception: 513-445-2332

Email Us at BrainTreatmentCenters@gmail..com
Or fill in a contact form.
Contact our New Patient Coordinator
You may have a lot of questions about whether MeRT is the right treatment for you. Our New Patient Coordinator is here to help you. She'll take the time to listen, answer questions, explain costs, and put your mind at ease. She can also assist you in getting scheduled should you decide to move forward with treatment.
Call us and take your first step in freeing yourself from the symptoms you have been suffering from for good.
Or fill out the form below, and we will contact you.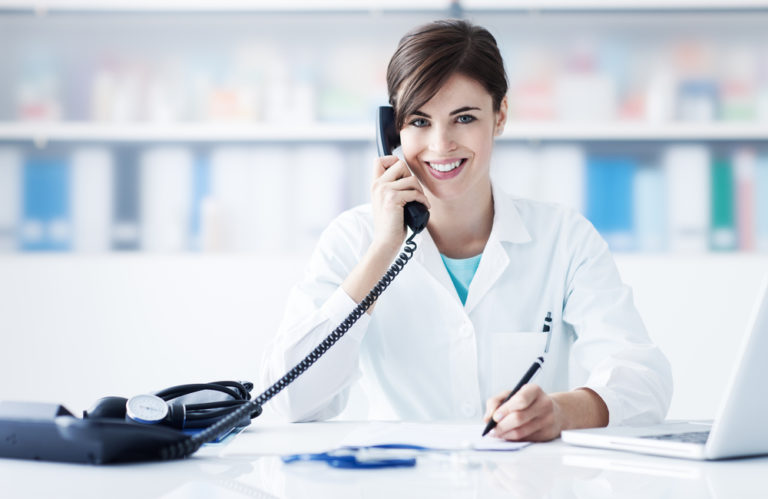 Talk with our New Patient Coordinator
She can answer your questions, explain the procedures and go over all the details. Or fill in the form at the bottom of this page and she will contact you.
Contact Us
For more information or to speak with our New Patient Coordinator, please fill in the information below.