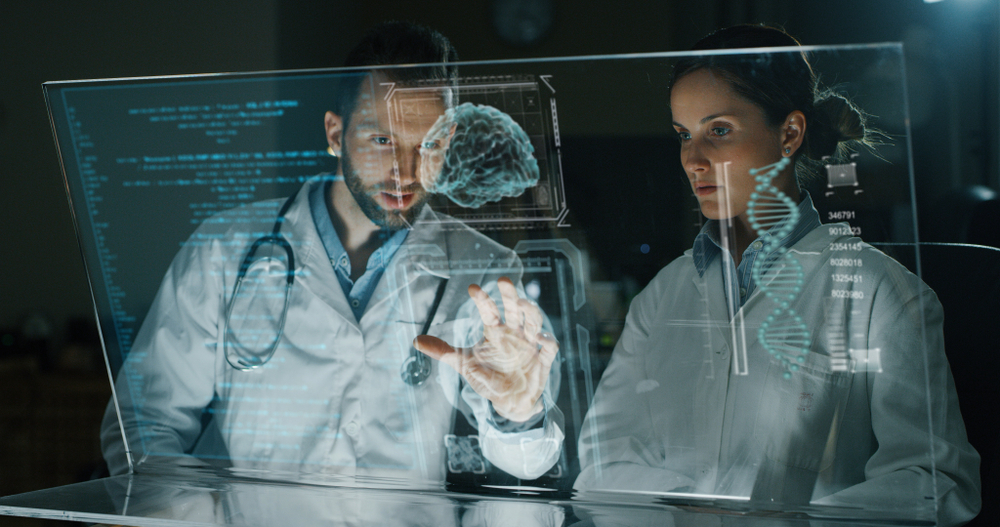 Initial Patient Analysis
We customize MeRT for each patient, taking precise steps to determine if you may benefit from this breakthrough treatment.
Our Initial Patient Analysis is Key to Your Results
The MeRT protocol to treat brain dysfunction is unique, as we thoroughly test and analyze each patient's specific brain condition before moving on to the targeted treatment phase.
We do this with comprehensive diagnostic testing using a quantitative electroencephalogram (qEEG) to understand the current state of your brain's performance. We combine this with an electrocardiogram (EKG) to measure your heart rate and brain/heart coherence. This testing provides a clear understanding of your unique brain activity.
Once testing is complete, our scientific and medical teams analyze the results to identify the areas of your brain which are not functioning properly. We can then use that report to generate a precise, tailored treatment plan for your specific condition.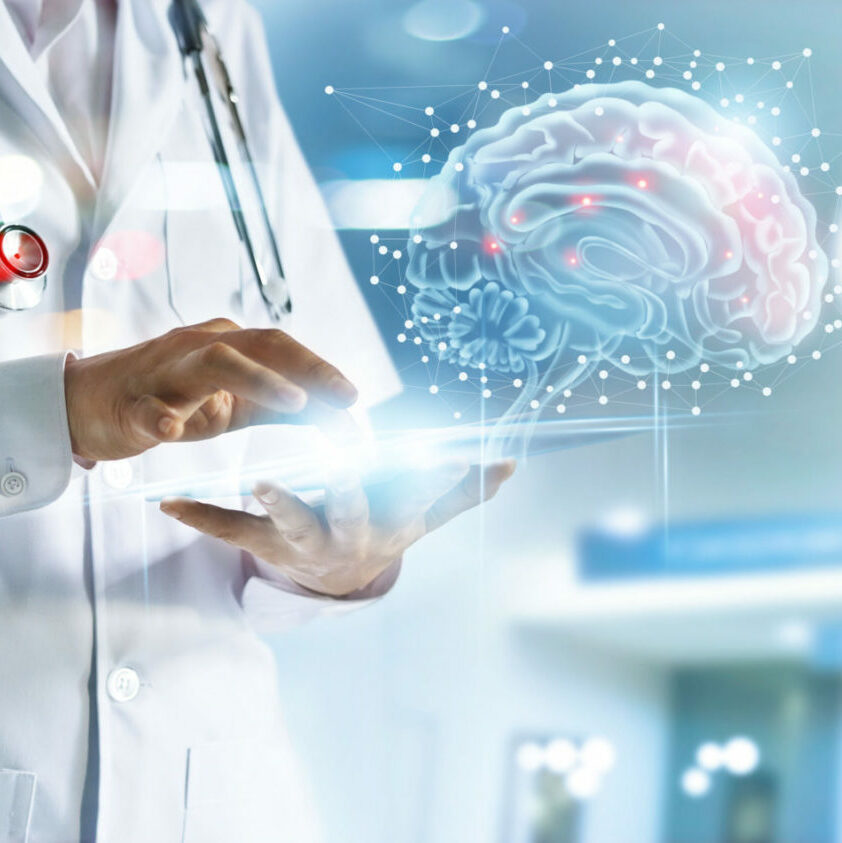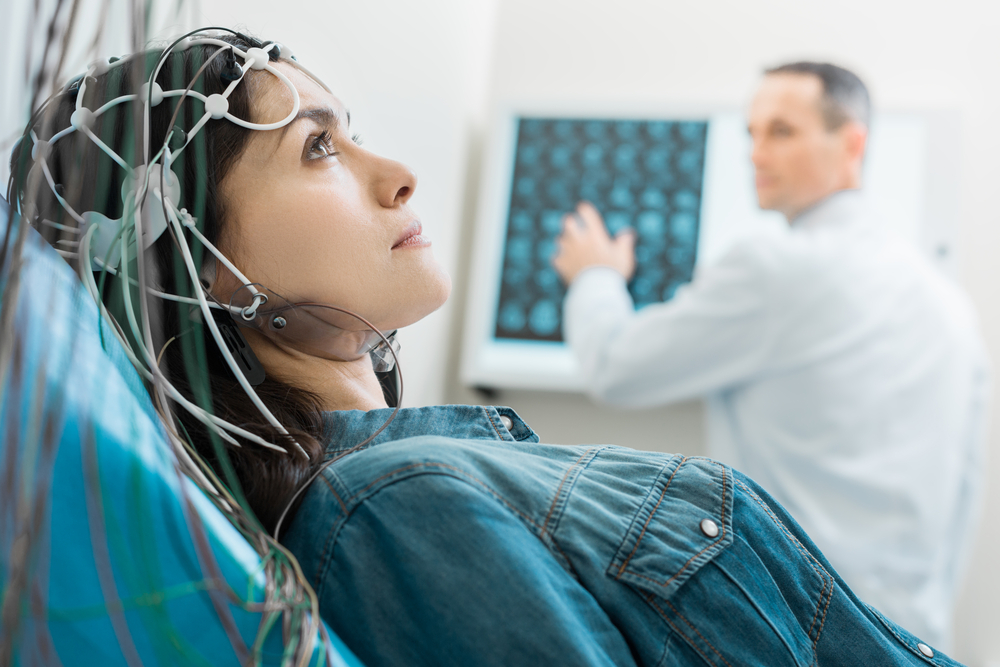 Questions About Our Initial Patient Analysis?
Talk to our New Patient Coordinator. She can explain the procedures and go over all the details.
How a qEEG Works
The qEEG, also known as brain mapping, is a safe, painless, non-invasive test. Your technician will place a cap on your head to measure your brainwave frequencies, which enables us to identify areas in your brain that are not operating at the same brainwave frequency as the rest of your brain.
The qEEG uses no radiation or electrical current (unlike other diagnostic tests, such as an MRI or CT scan). It simply measures the information coming from your brain and is not sending any current into it.
Every qEEG is unique, as brain activity varies considerably from person to person. With a qEEG, we can clearly see rhythm variations that correspond to non-optimal neurological conditions. We can then tailor our treatment approach using TMS (transcranial magnetic stimulation) to achieve the best possible outcomes.
This precise targeting of treatment after initial patient analysis is why the MeRT protocol is so revolutionary.
Sample EEG Interpretive Images
EEGs (electrical pictures of the brain) can tell us when there's abnormalities in neural networks. …We can look at these signals and find areas that are abnormal, [then we] use this FDA cleared technology, Transcranial Magnetic Stimulation, to navigate to the area that's not working properly and try to stimulate it and remind it that it wants to fire at a certain frequency and a certain rate."

Dr. Erik won, President and Chief Medical Officer of Wave Neuroscience, on the Broken Brain podcast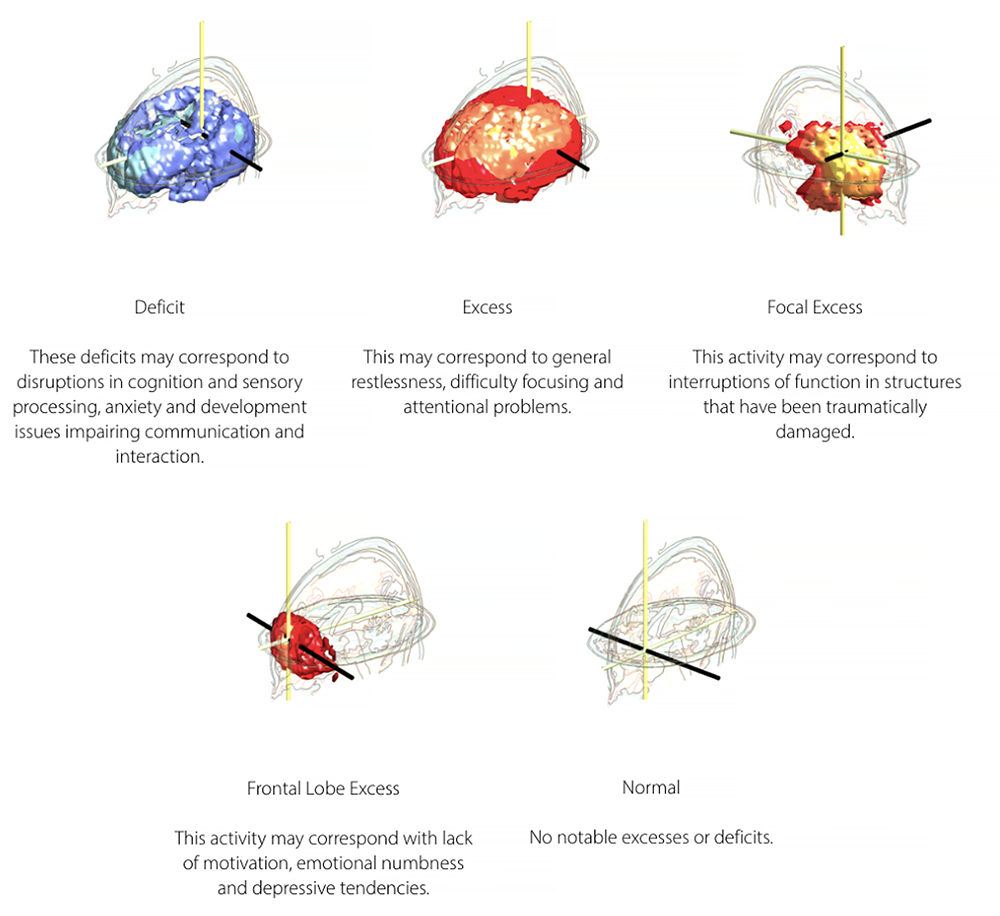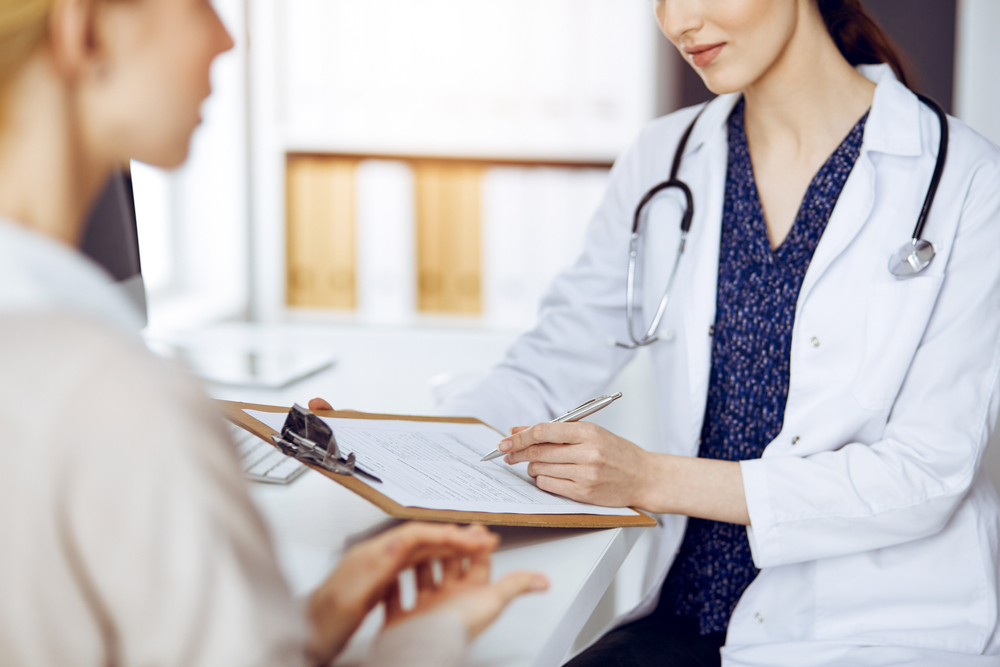 With our thorough and comprehensive initial analysis, we are confident that we can address the precise areas of your brain that can lead to significant improvements in your condition.
After-testing Analysis and Consultation
After your tests are complete, we will review and analyze them to determine how to best treat your specific brain condition. At that point, if your report indicates that you can benefit from MeRT treatment, you will have a one-on-one consultation to discuss your results and treatment plan.
This consultation will enable you to ask any remaining questions, and we will fully explain what you can expect during your treatment period.
We also use our initial patient analysis as the baseline information and can then track progress over time with further testing after each two-week period of treatment.
Have More Questions About MeRT?
Contact Our New Patient Coordinator
You may still have a lot of questions about whether MeRT is the right treatment for you. And our New Patient Coordinator is here to help you!
During your no-0bligation phone call, she'll take the time to listen, answer questions, explain costs, and put your mind at ease. She can also assist you in getting scheduled should you decide to move forward with treatment.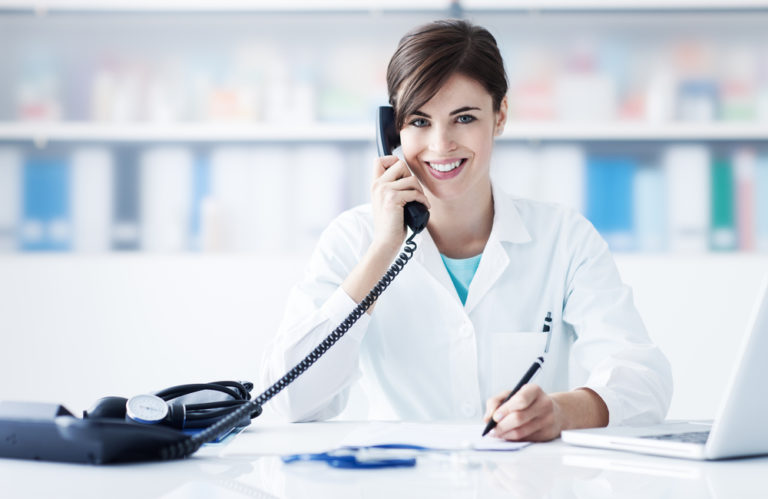 Talk with our New Patient Coordinator
She can answer your questions, explain the procedures and go over all the details. Or fill in the form at the bottom of this page and she will contact you.
Contact Us
For more information or to speak with our New Patient Coordinator, please fill in the information below.